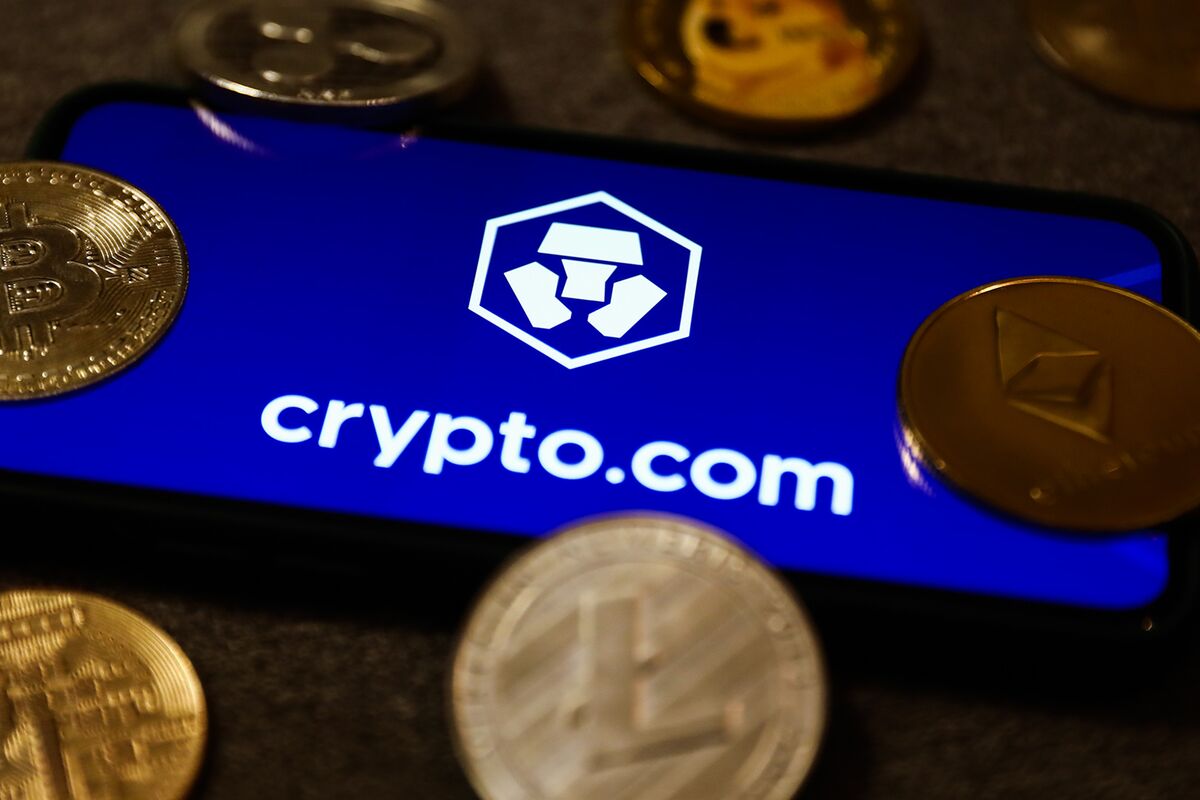 There are literally thousands of cryptocurrencies; all of them with flashy terms: decentralisation, utility, interoperability, and a million other terms that seem to have lost their meaning. Sure, a lot of these coins might have a great roadmap or bring forward great promises, but do you know what almost no coin does well?
Marketing.
What good is it having the perfect currency that no one knows about?
Technology is important!
Now, this is not to say the tech behind it isn't important, because it is! Decentralisation is the fundamental principle on which cryptocurrencies are built (coughs Solana coughs). On-off fiat ramps are a necessity. User-friendly wallets are a must.
But this all comes after. People need to 1) know about the platform and 2) be convinced enough to join.
Crypto.com and the CRO coin
Crypto.com, founded in 2016, is a company that offers various cryptocurrency-related services. This includes Crypto.com visa cards, an easy to use app, a full-blown exchange for advanced users, etc. In late 2018, crypto.com launched their own cryptocurrency, the CRO. Note that despite being crypto.com branded, this is still a fully open-source and decentralised currency.
Since then, with the backing of their services, they incentivise people own CRO. For example, to get their different Crypto.com VISA cards, you must buy and hold different amounts of the CRO token for at least 180 days. You can also stake CRO on the Defi wallet for a fully self-custodial decentralised way of owning your CRO coins.
The currency also exists and is compatible in various popular cryptocurrency ecosystems; it runs on its native CRO chain built on the Cosmos-SDK (meaning its IBC compatible and can be used on DEXs such as Osmosis), it runs as a smart contract on the Ethereum blockchain, and it also has its own EVM-compatible chain called Cronos which is a DEX platform of its own.
Marketing
Where do I start? Crypto.com is arguably the king of marketing when it comes to cryptocurrencies.
For starters, they've bought the formerly-known-as Staples Arena, now called Crypto.com area.
The naming rights were bought for over $700M on a 22 year deal. Yup, they nearly spent a billion dollars on the naming rights. Insane, huh?
Crypto.com also partnered with the likes of Matt Damon and Lebron James. Here's the video they produced with Damon:
"Fortune Favours the Brave"
Fortune favours the brave, as crypto.com like to say. The slogan invokes a healthy curiosity whilst not overpromising. It's a little nudge towards the average person as well. "Am I missing out because I'm not brave?"
Conclusion
Whether you're a fan of the ecosystem or not, it's hard to deny crypto.com's marketing is really on point; and it often feels like they're draining their bank accounts to do so. If you're someone who has been an early believer of cryptocurrencies, it really is a great feeling seeing crypto every so slowly becoming more and more widespread.
Well, dear reader, what can I say?
Fortune Favours the Brave